Hints and comparison
Why is Mergix better?
No additional online address book to manage
Solving a problem of managing too many online address books by creating a new one? No, thank you. Mergix does not create additional problems for you by making one more address book online – it cleans the ones you already have.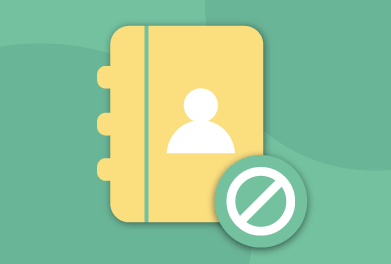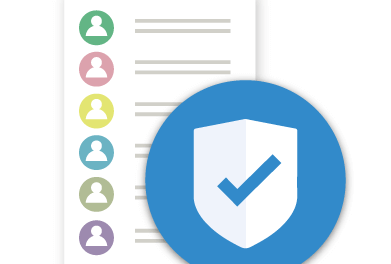 No risk of exposure
Mergix and 4Team Corporation does not store your data after the job is done, preventing the risk of exposing your contacts by storing them online on some third-party sites. No need to upload and then download the data manually. Connect your email accounts, since Mergix will work directly with data on your accounts.
Basic service – Free of Charge
Use the basic Mergix for one device free of charge. Clean contacts on your phone with Mergix for free. Organize the account you are using and have your problem solved from the roots.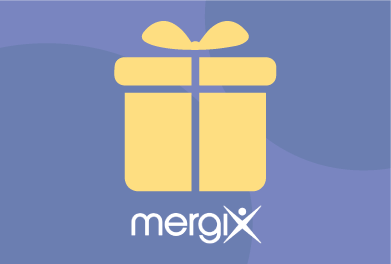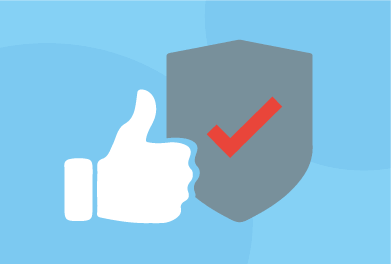 No risk to lose your Contacts
Your contacts backup will be done automatically before every duplicate is deleted or merged, to make sure you are safe. Don't like the results? Just restore from backup in one click and have everything back the way it was before the merge. Mergix restores changes back to the sources.
No App installation
Just sign up for Mergix service with your email or Facebook or your Google accounts using your browser on Mac or PC, mobile device or tablet. No need to download any software or applications. No system requirements, compatibility or battery life issues.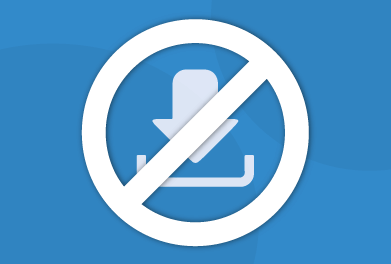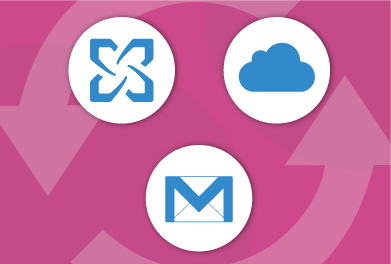 Synchronize changes across all connected accounts
Any changes, deletions, data merges will be synchronized across all your connected email accounts. Your contacts will be properly linked or joined in People Hubs or Contacts Apps on all your devices.
No commitment, Cancel anytime, Full satisfaction guaranteed
You can cancel your subscription anytime, there is no commitment. Full satisfaction* and no worry refunds* available through our Premium plans. Choose the best plan that suits you from Free to Premium, from onetime fee to monthly or yearly subscription. Check out our plans to find what is best for you.