Manage duplicate contacts with Mergix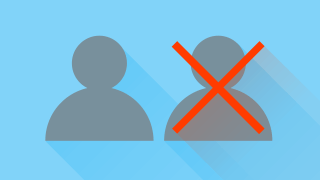 Remove duplicate contacts.
Get rid of duplicate contacts data across all your Address Books accounts. Duplicate contacts will be deleted in each account, and synchronized and merged across all your Contacts sources. Gmail Contacts, iCloud, Microsoft Outlook, Exchange, Office 365, your iPhone, Android Contacts accounts and other mobile devices are supported.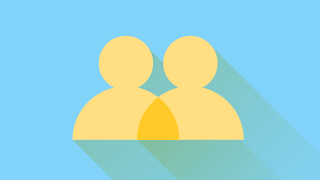 Merge contacts semi-manually.
Mergix will search for similar contacts that closely match. You can review, edit and merge contacts that you have selected as duplicates. Merge contacts data on just one, across all or selected accounts.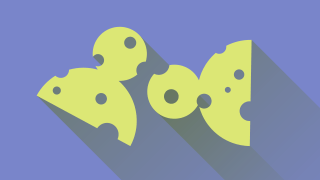 Clean Junk contacts in one click.
Remove useless contacts that lack information. Stop dragging a pile of garbage on your smartphone – remove them all at once.
Clean address books of devices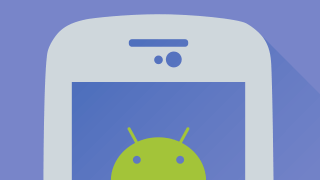 Merge Contacts on Android.
A mess created by adding multiple accounts can be cleaned out with Mergix. Searching and merging contacts on Android is automated and allows reviewing the results before processing. The merged contacts data is synchronized back to all accounts where duplicate contacts are found.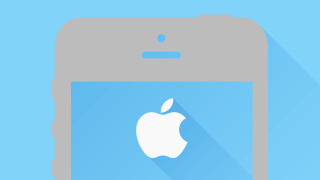 Remove duplicate contacts on iPhone and iPad.
Clean contacts in connected accounts and free your Contacts App from duplicates. Unify and delete duplicate contacts fields. All of your iOS devices are supported.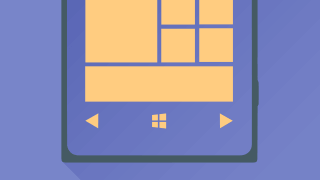 Remove duplicates from Windows Phone.
Have an organized People with Mergix and forget about scrolling through duplicates and duplicated contacts fields.
Remove duplicate contacts on Mac
Get rid of duplicate contacts in your Mac Contacts App. Use Mergix to clean and organize contacts on Mac, iCloud and all connected accounts.
Clean contact lists of services & software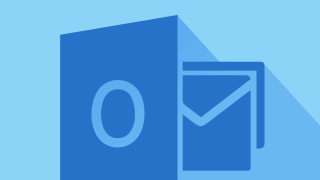 Merge Microsoft Outlook Contacts.
Let Mergix clean the Exchange and Office 365 accounts and enjoy duplicate-free Microsoft Outlook Contacts. Offline Contacts are checked and processed by the Duplicate Remover add-in.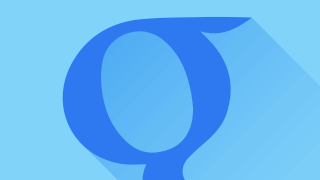 Save your Google Contacts and connected devices from duplicates. The advanced duplicate detection algorithm makes sure you find and merge all similar contacts. Mergix will help you declutter Gmail Contacts and fix no-name and other nuisances.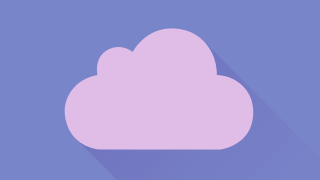 Merge and remove duplicates in your Contacts Address Book. Search for similar contacts across multiple iCloud accounts and your iCloud Groups. Make your Contacts list on your iOS and Mac devices free of duplicates.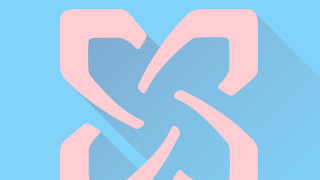 Remove Exchange Contacts duplicates.
Keep your enterprise and Office 365 Contacts clean and up to date. Mergix supports secure deduplication across multiple Microsoft Exchange accounts. Ideal for everyday use and migration cases. Custom scenarios can be deployed in-house by request.