"
What a simple but comprehensive product. I've been looking for something like this for ages. Thanks for developing, one happy customer.
Semi-Manual tool with autosuggestions.
No automatic solution can merge duplicate contacts like Mergix does – it provides you with a list of duplicates and automatic suggestions of similar contacts for manual review. It saves your time and guarantees the cleanest results.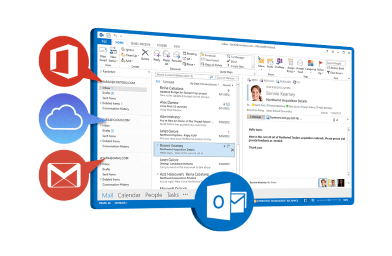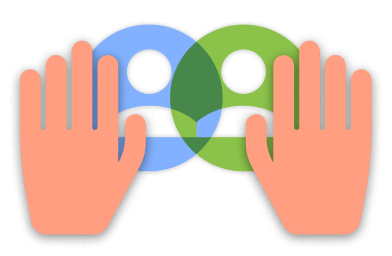 Merge contacts data across different accounts.
Add several accounts to Mergix, scan your device for duplicates and merge. The merged data will be synhronized back and will update contacts across all connected accounts. Contacts in different accounts will have the same data, so your device will recognize them as one. No more contact linking problems.
The software you can trust
Mergix is online duplicate contacts management tool. Clean address book of your device by cleaning contact lists of services you use.
Mergix have three different subscription plans. You can choose from one day pass to the best value yearly subscription.
Compare Mergix features with other similar tools. Find out why Mergix is the best in market duplicate contacts management solution.