"
What a simple but comprehensive product. I've been looking for something like this for ages. Thanks for developing, one happy customer.
Duplicate contacts merging tool
Three simple steps to make your iCloud Contacts perfect with Mergix: delete iCloud duplicate contacts automatically, remove junk in one click and merge similar contacts manually. No automatic solution can solve your problems completely – perfect balance of automatic and manual actions with Mergix will make your contacts list organized: no more duplicates in iCloud, no useless data, all information is up to date.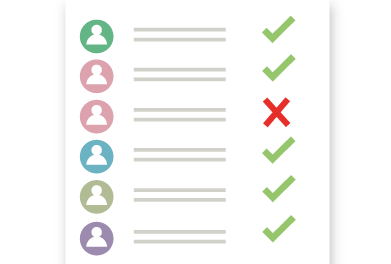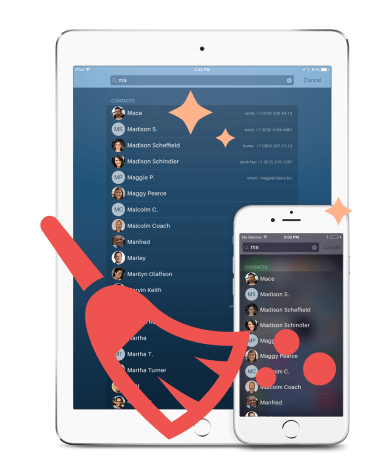 Deduplication Web App
If you are looking for a way how to remove duplicate contacts in iCloud Mergix is a simple web app and service for Mac, iPhone and iPad. Get rid of duplicate contacts on your iOS devices by merging them in iCloud. Having multiple entries for the same people with different emails or phones? Seeing duplicate contacts after setting up iCloud or connecting multiple email accounts? Subscribe and run Mergix so your Address Book does not get messy again.
The software you can trust
Mergix is online duplicate contacts management tool. Clean address book of your device by cleaning contact lists of services you use.
Mergix have three different subscription plans. You can choose from one day pass to the best value yearly subscription.
Compare Mergix features with other similar tools. Find out why Mergix is the best in market duplicate contacts management solution.