"
What a simple but comprehensive product. I've been looking for something like this for ages. Thanks for developing, one happy customer.
Outlook duplicate items remover
Semi-automated solution for duplicate Contacts
Mergix – semi-automated online deduplication service to clean up your Address books. Automatically find and remove Duplicate Contacts from Outlook, Office 365, Exchange, review and manually merge similar contacts, delete useless junk in one click. Three simple steps clean your connected sources (Exchange, Office 365, iCloud, Gmail) and keep Contacts data unified.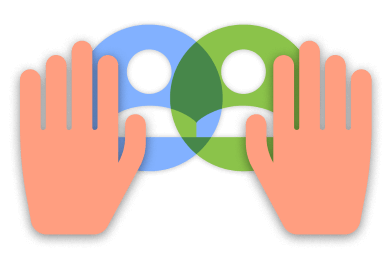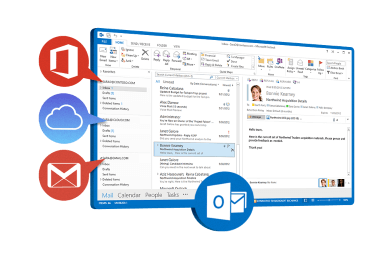 No add-ins or software to install
Don't know how to remove duplicate contacts or merge similar items? Mergix is a web app and service that requires no installation of any software or add-ins for Microsoft Outlook. There is no additional online Address book to manage. Mergix is a secure solution, we do not store your data unless you want us to. You can clean up your Outlook Contacts from any Internet connected device. In-house deployment is available by request.
The software you can trust
Mergix is online duplicate contacts management tool. Clean address book of your device by cleaning contact lists of services you use.
Mergix have three different subscription plans. You can choose from one day pass to the best value yearly subscription.
Compare Mergix features with other similar tools. Find out why Mergix is the best in market duplicate contacts management solution.